Your Team
We are always striving to meet and exceed the expectations of our clients. I hope you will feel confident contacting all members of my team with your questions, concerns or requests. They are dedicated to providing exceptional client service and will respond to your inquiry promptly.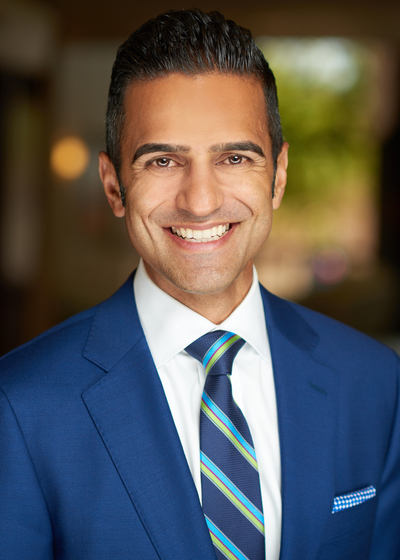 Armen Sevag Khadiwala CLU®
Wealth Management Advisor and Founder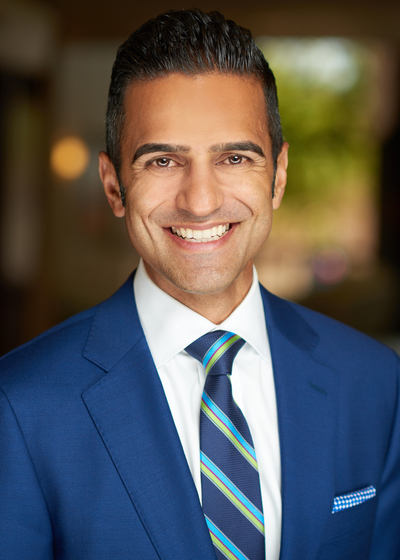 Armen Sevag Khadiwala CLU®
Wealth Management Advisor and Founder
A near native of Colorado, Armen moved to Littleton from Chicago when he was three years old. He attended Columbine High School and The University of Colorado - Boulder.
Armen began college studying civil engineering, but transferred into the Leeds School of Business during his sophomore year after the passing of his father. Looking for direction and purpose in life, he joined Northwestern Mutual's highly acclaimed internship program in 1998. Conversations about planning for the unforeseen - including protecting the ones you may leave behind, began to influence how he wanted to build his career.
Armen graduated with a B.S. in Business, and a double degree in finance and marketing, choosing to continue his career with Northwestern Mutual as a full time financial representative. He currently holds active Series 7, 26, 63, & 66 licenses, a Colorado Life & Health insurance producer's license, and the CLU® designation from the American College. In 2012, he was appointed as the Managing Director of the Northwestern Mutual Denver Tech Center office.
Professionally, Armen's passion is twofold: First, to help clients realize their potential by partnering with them as they pursue their future financial goals; and second, to develop a team of advisors and associates into a thriving network of compassionate and highly-competent professionals who share his commitment to our community, our clients, and our families.
Armen lives in Denver with his wife Jameela and their two sons, Nico & Dominic. His commitment to his clients and his office is significant, but family is at the core of every endeavor. He travels frequently, learning and speaking at various conferences around the country, and is very active in working with Northwestern Mutual's leadership team in shaping the future of the company. Resolute in his pursuit of overall health and fitness, Armen always makes time to work out, but will spend nearly every evening and weekend with his family.
Armen's focus is to enrich the client experience through heartfelt conversations and ongoing accountability, focusing on:
Business Development
Client Engagement
Financial Planning
Wealth Management Solutions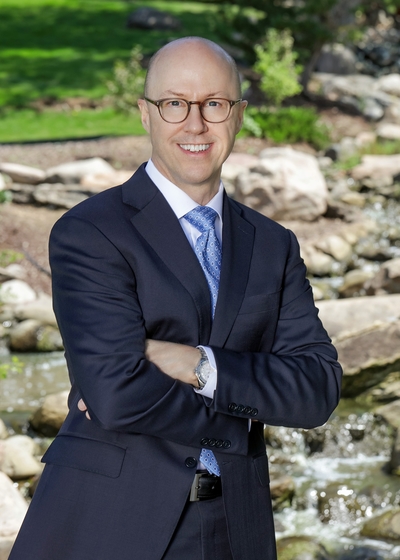 Christopher Nagle
Manager of Financial Planning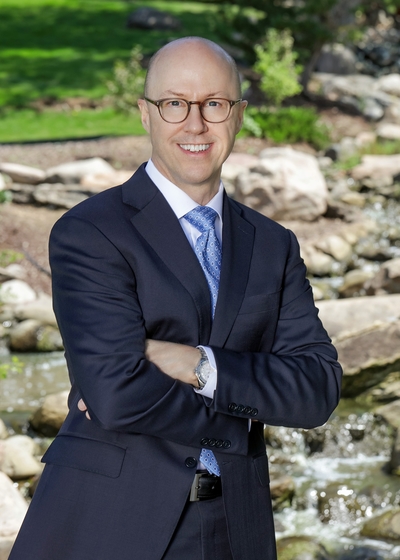 Christopher Nagle
Manager of Financial Planning
Originally from Boston, Chris brings over 20 years' experience in corporate branding, business strategy, and financial management. As an Advisor, his background includes working with successful professionals including C-Suite executives and business owners to develop innovative business solutions. His unique approach to financial planning draws upon his qualitative/quantitative skill sets honed over the course of his creative and business career.
Chris sees across the right brain left brain divide to create unique financial plans that envision possibilities and enhance our clients' lifestyle choices. He's passionate about getting to know your individual stories, interests, and goals, which he then synthesizes into personalized financial plans. Chris has earned two Master's degrees, one in finance from California State University Fullerton and the other in communication design from Rhode Island School of Design. He holds active Series 7, 63, & 66 licenses, as well as a Colorado Life & Health insurance producer's license.
Chris' focus is to oversee the financial planning process during the initial stages of our client relationship while supporting the overall experience of our existing clientele.
Chris lives in Highlands Ranch and in his free time, enjoys learning jazz guitar, skiing Colorado's peaks, and horseback riding throughout the front range.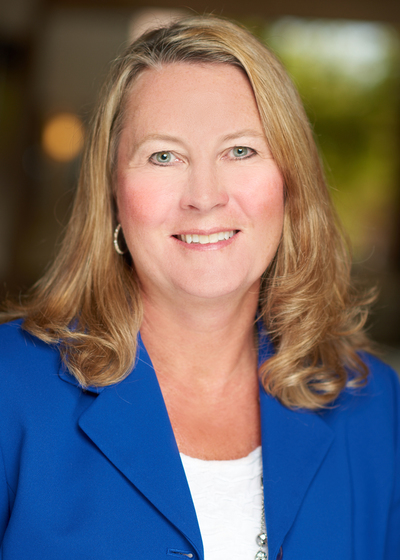 Barb Larson
Director of Insurance Operations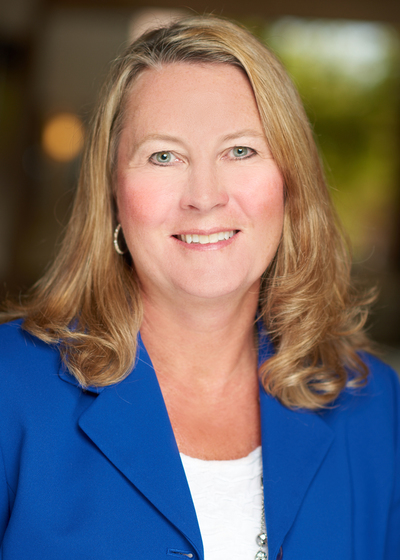 Barb Larson
Director of Insurance Operations
Barb joined Northwestern Mutual in October 2016 with over 25 years experience in the 403b/401k Group Retirement business. Barb comes from a service oriented background where she strived to help non-profit organizations with their retirement needs. She graduated from the University of Texas - Dallas and currently holds active Series 6, Colorado Life & Health, and Long Term Care Licenses.
Originally from Minnesota, Barb has been in our beautiful state of Colorado for 20 years. She has two incredible children, Connor and Catie, who keep her busy with their never ending sports schedules. When not watching football, baseball, or soccer, her family enjoys skiing, hiking, and trips to the mountains.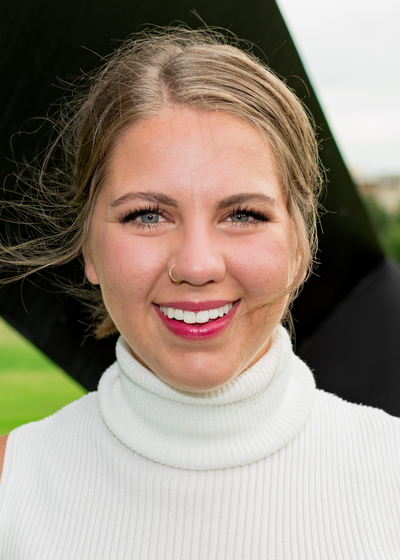 Jocelyn Delgado
Executive Assistant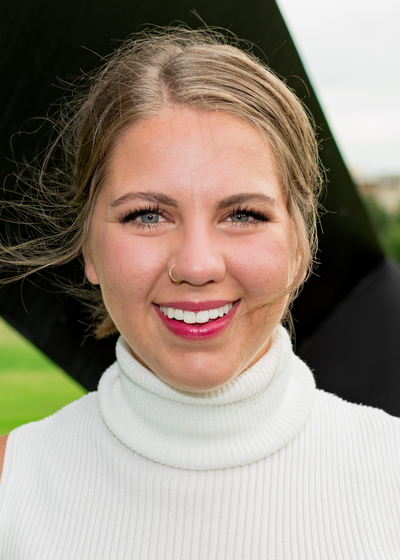 Jocelyn Delgado
Executive Assistant
Jocelyn Delgado was born and raised in Brighton, Colorado. During her adolescence, Jocelyn's parental influence fostered two of her strongest motivators: the connectedness that can only come from service to one's community, and the security and freedom produced by an intentionally-developed plan. Fueled by these forces, she attended Hastings College in Hastings, Nebraska where she combined her fascination with the mind, behavior, and communication in the studies of Psychology and English. Her career started out in the realm of non-profit/public service, first as a House Leader at a L'Arche community in the United Kingdom, and then as an Executive Assistant in affordable housing program management and development. Jocelyn's niche lies in striving to provide creative thought, nurturing support, detailed attention, and clear communication through every team and client interaction.
Outside of the office, Jocelyn can be found enjoying all the things that make our world beautiful: she sings with the Colorado Choir, volunteers at Denver Fashion week, regularly hosts and attends friend and family gatherings, and delights in exploring differing cultures and ways of life.