Our Process
Listen. Understand. Empower.
The three simple words above have driven our firm from our very first day and they still embody how we operate today.
As a leader in your work, your family and your community, life is busy. It's easy to get so focused on what you need to do day-in and day-out that you lose sight of what matters the most for your future.
Our Financial Planning Process is designed to first help you get clarity on your mission, vision, values and goals. From there, we can collaboratively design and execute a financial plan that helps you bring your vision to reality.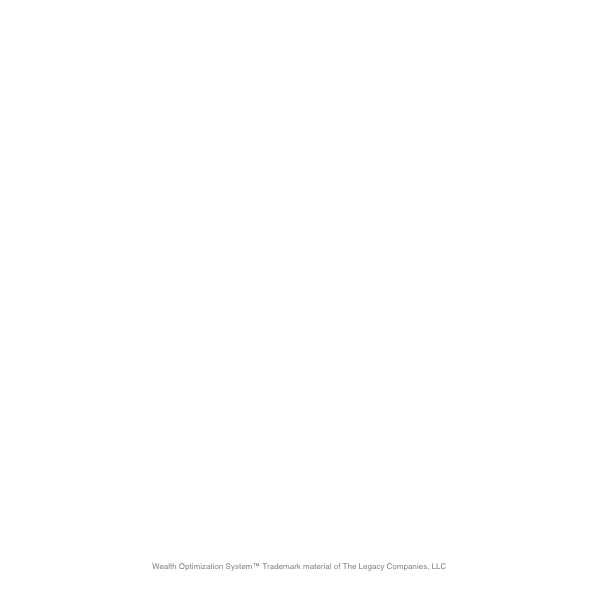 At Apogee Wealth Advisors, our role is to ensure that you have the freedom to focus on leading your best life today.